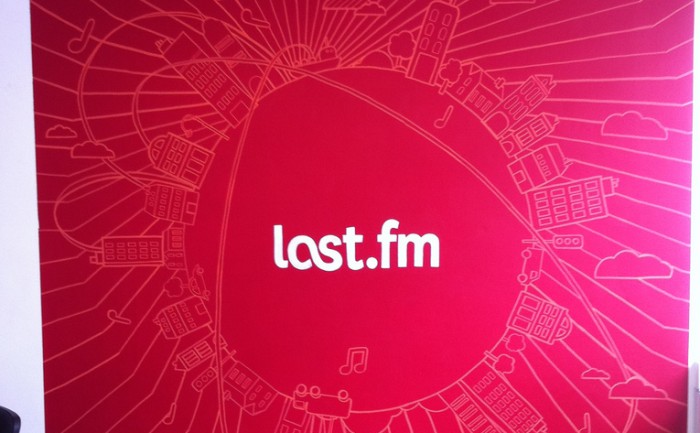 The artist who pianted this mural was using an old transparency projector to trace the art, so I needed to give him a clean line-art version of the original vector file. I also helped to slecet the colours. Although there was some initial confusion as he wasn't given a definitive pantone…
There are actualy 3 reds in use across various mediums: Pantone 1797 & 1087 and Hex #d51007.
To keep things simple, and as the mural looks great in th sun… I'm now claiming Rectory Red is the official colour. Anyone who wants a swatch has to go and chip a bit off the wall.